The ministry of Studio TEN is diverse and holistic in its scope and is summarized by: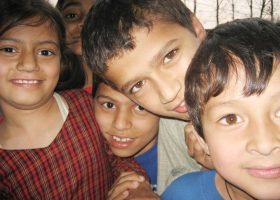 Rescuing abused, vulnerable, or abandoned children and women, and developing the communities who put their members at risk in the first place.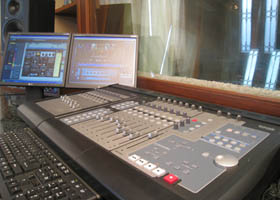 Producing indigenous Gospel audio and visual recordings.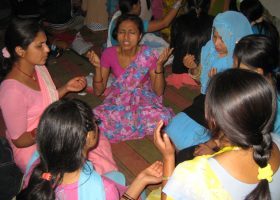 Evangelism, Discipleship, Training, Mentoring, and Church Planting.